Meet Dr. Rick Bieszki
Born For This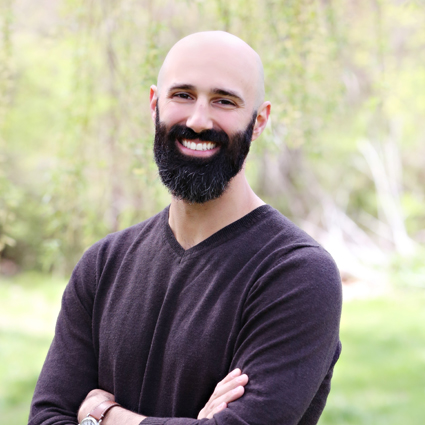 Dr. Rick was adjusted for the first time within hours of being born, and he is one of 9 Chiropractors in his family. "Chiropractic was never forced on me as a profession. I made a trip with my uncle and cousin to visit Palmer College when I was just 17 years old. I knew I loved chiropractic as a patient, but that weekend trip during the school's homecoming celebration
solidified my decision that chiropractic would be my future career choice"
Dr. Rick is a graduate of Palmer College of Chiropractic 2014. Dr. Rick has developed a passion for full family care. "Whether it's a mother during pregnancy, the newborn child, the student-athlete, the father or the grandparents, everyone can benefit from chiropractic care"
Studying a variety of techniques has allowed Dr. Rick to adapt to the individual needs of the patient.
Techniques Utilized
Torque Release Technique
Palmer Gonstead
Thompson
Diversified
Webster
The staff is amazingly friendly and genuine. Dr. Rick has always made me feel welcome and deeply cares about my overall health. I look forward to every visit and feel confident that I am on my way to feeling better.
Monica M.
Dr. Rick is great. It's been years since I slept through the night but I did after my first adjustment.
Andrew N.
Professional Affiliations
ICPA Member – Working toward certification
Delta Sigma Chi- Professional Chiropractic fraternal organization
OSCA- Ohio State Chiropractic Association member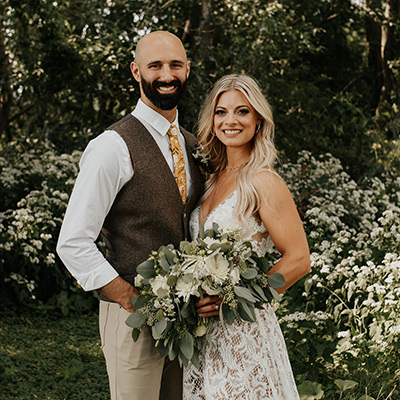 Fun Facts
Dr. Rick and his wife Bethany currently reside in Perrysburg OH. They enjoy spending time outdoors, fitness and our visiting our fantastic local coffee shops and juice bars on a regular basis.
"Whether it's Cross-Fit, running, walking or partner acro yoga, we believe in moving every day for better health and wellbeing."
At Innate Health Chiropractic we've seen hundreds of lives transformed. We are excited to help people heal and live a better tomorrow through chiropractic care! Contact us today to get started!
---
Dr. Rick Bieszki | (419) 872-2255